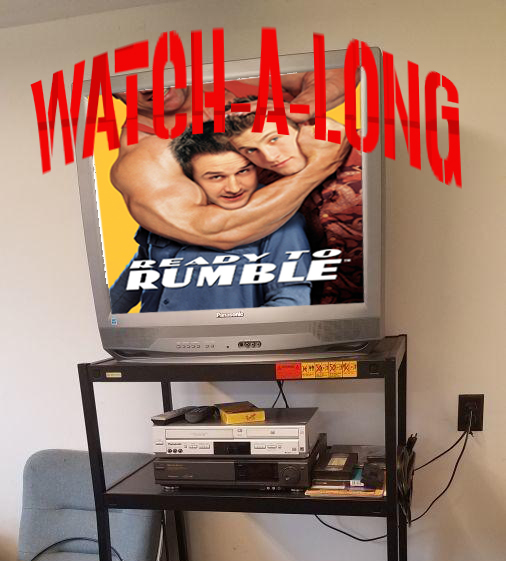 This week was a tough one for everyone in the wrestling news surfaced of the passing of AEW/ WWE John Huber aka Brodie Lee fka Luke Harper. The crew expreses their condolences to the family of Mr. Huber.
This week's show is a memorial to Brodie Lee and some thoughts on this week's Dynamite (recorded on Tuesday 10/29) and then to lighten the mood we transition into a watch-a-long of Ready to Rumble.
Enjoy the show! 
Follow us on all the platforms
Twitter: @Post_wrestling
Facebook: @post2postwrestling
Insta: @post2post_pod
Once again from the Brothers of Discussion, Drummer John and the Weatherman,
Rest in Power Brodie Lee and our hearts go out to the Huber family.